We accept all PPO and Denti-Cal patients for root canal treatment!
Your great smile begins with a great dentist. Your smile makes all the difference.  We are committed to helping you look, feel and smile your best.
Connect with Real Experts
Well-qualified dental professionals with our team who are passionate about their work, ensure the highest possible service.
We are Care and Cure Dental. #Best dentists in Fresno
"We care about people … not just the teeth". We believe in making every patient's dental chair a more comfortable, safer and stress-free experience through the use of advanced technology and a hygienic environment that meets international standards. The dentist is equipped with competent staff and dentists who ensure patient comfort by following sterilization standards to ensure patient confidence in cleanliness and safety.
Our team is always ambitious on reconstructing a charming smile in every patient's face through their hard work.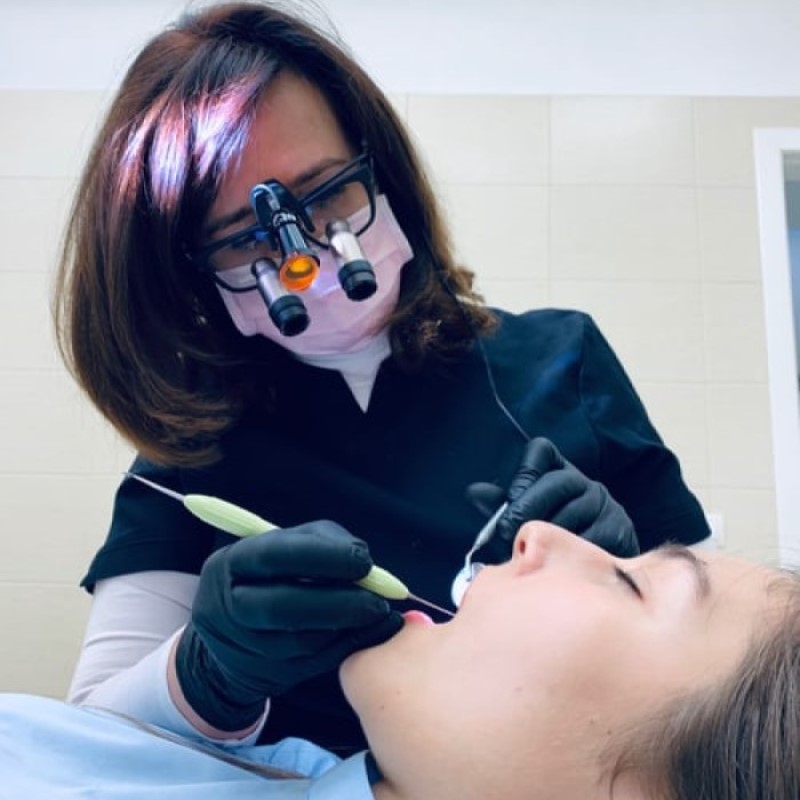 Dr. Shafayet has been practicing dentistry for the last 15 years ( including the time in his home country Bangladesh) In 2006, He finished his education in Bangladesh. Since 2018, He has been practicing dentistry in the Fresno area. Read More.
Friendly and Comfortable Environment
Providing a positive patient experience is our top priority and we look forward to serving you. We hope that every patient feels comfortable, confident and well cared for at every visit. 
We offer needed dental services
If you are seeking a solution for your dental problem, we are ready to offer you our services. All these services are rendered to enable patients enjoy a healthy life style where they feel no hesitation in displaying their beautiful smile. We promise that we will provide the best possible care for your teeth.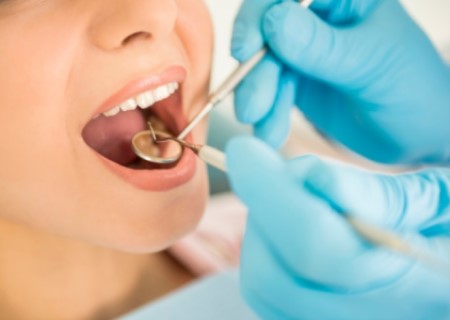 We offer General Dentistry services such as Routine exam, X-ray and cleaning, Filling, Crown, Scaling/Srp, Tooth whiting, Night Guard.
Read More…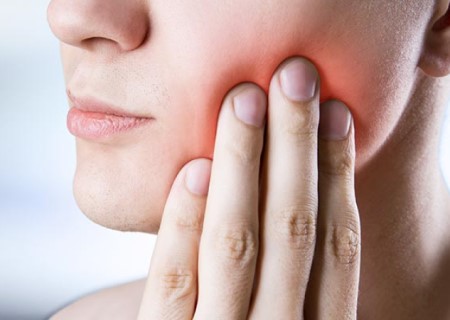 Regardless of whether or not you are a regular patient of us, Please call us at 559-891-5375 during the regular business hour.
Read More…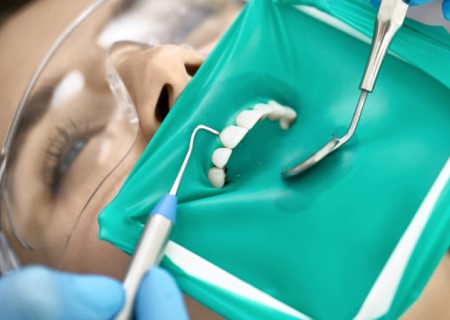 Our experts ready to give Endodontic Dentistry services Root Canal, Re-root Canal, Apexification, Apexigenesis.
Read More…
In Care and Cure Dental we really care your teeth. We offer Periodontics Dental services Crown lengthening, Gingivectomy Services.

Read More…
You will get Tooth Exraction, Wishdom Tooth Extraction, Bone Graft, Oral Cancer Screening services from well experinced dentists.
Read More…
Our Prosthetic Dental Care services will help to make great comfort in your regular lifestyle by making a good smile.
Read More…
Root canal therapy is a dental treatment used to repair and save a tooth that has been infected due to decay or cracking. Teeth that have been injured and compromised can also be treated with root canal therapy to maintain function and longevity.
Read More…
Do You Have Dental Insurance Plan?
we accept Most Dental insurance plans
Call Now: +01 559-981-5375
Get the Smile You've Always Wanted!
We strive to provide the highest quality dental treatment at reasonable fees.
It's glad to hear about our patients' experiences. These reviews also help future patients learn more about us from other patients when you visit us.
The place seems a more relaxed and calm than it used to be. I recommend this place for all dental related procedures
This is the most comfortable place I have ever been to. The dentists are absolutely fantastic professionals. The dental assistants are just as gifted. The front desk staff are highly experienced in the management of insurance issues, and are so friendly and helpful explaining everything.
Thank you for the great experience and quality work you have done. Very professional and clean office. All the staff were amazing. I needed a root canal and they got me a same day appointment. I am very satisfied with their service. It was quick. I highly recommend Care and Cure Dental.
I'm really satisfied with the service, the staffs are friendly. Care & Cure dental is a very clean and inviting establishment!! Dr. Shafayet did a thorough job on my cleaning and x-rays and was great to talk with throughout the appointment. This was my first time and visit this office again.
Reserve your appointment for Friendly, gentle, professional dentists looking after all your dental needs
Sign up to our newsletter and get latest updates.